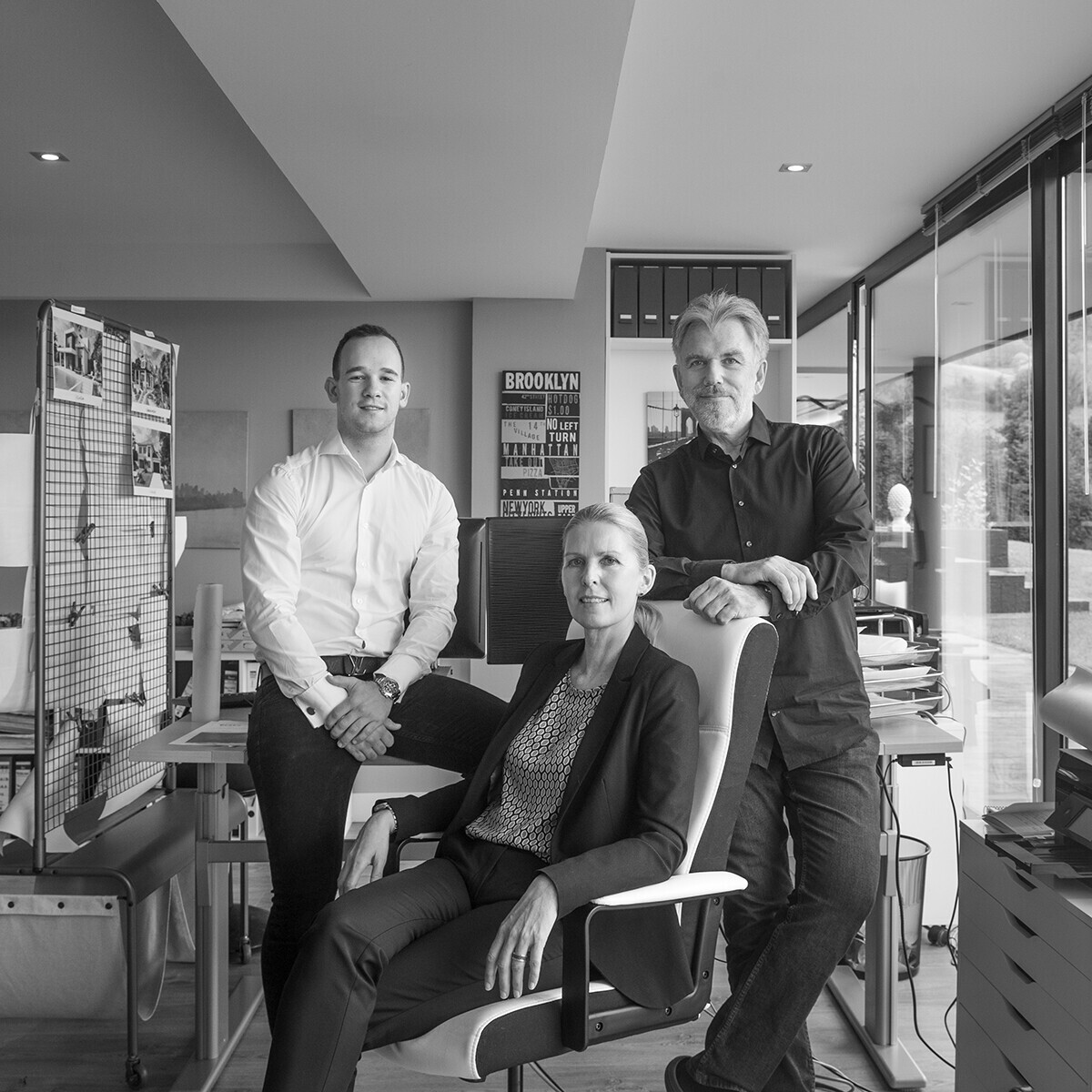 The Astonishing Collection was created from a collaboration between a renowned German family firm of architects and developers, and one of the Costa del Sol's leading real estate firms.
Architects Anke and Friedrich Schween founded their practice, Aston Estates, in 1987, and initially focused on commercial real estate projects, designing and helping to develop multiple large-scale schemes including shopping malls, hotels and supermarkets, with a client list that soon included illustrious names such as Mercedes-Benz, Allianz Insurance, ALDI, Bauhaus, Commerz Bank and Deutsche Bank, with whom they developed and built over 50 branches in Germany.
In 1989, the Schween family launched their residential real estate portfolio, and within 7 years they had developed an enviable reputation in the design of luxury apartment buildings. For the last 20 years since the opening of their office in Mallorca, they have specialised in the design and development of luxury villas and private estates throughout Europe. The couple's son, Lukas, has lead the firm's advance into the Costa del Sol real estate market, and his keen interest in energy-efficient construction and use of recycled materials has brought us to this exciting point and the launch of their latest portfolio.
Sean Woolley is the founder of Cloud Nine Spain, one of the Costa del Sol's leading real estate agencies. With a background in the legal and management consultancy professions, Sean moved to Spain in 2001, was instrumental in harnessing the power of the internet's market reach in the early 2000s, and is an expert in online real estate lead procurement and handling.
Regularly featured in publications such as The Daily Telegraph, Dispatches Europe and Property Investor Today, Sean has become the "go-to" real estate guru on the coast, offering an honest, no-nonsense approach that is both refreshing and practical.
Realising that we are living in a world that needs to be protected from environmental harm and in an age where time and money are ever more precious commodities, Sean and the Schween family have joined forces to create and market an exciting range of products and solutions for those seeking to build their dream home in the sun, focusing on saving time, saving money and helping to protect our planet.
The results are Astonishing.
New construction and renovation of 45 bank branches in Germany. Construction cost of €25 million.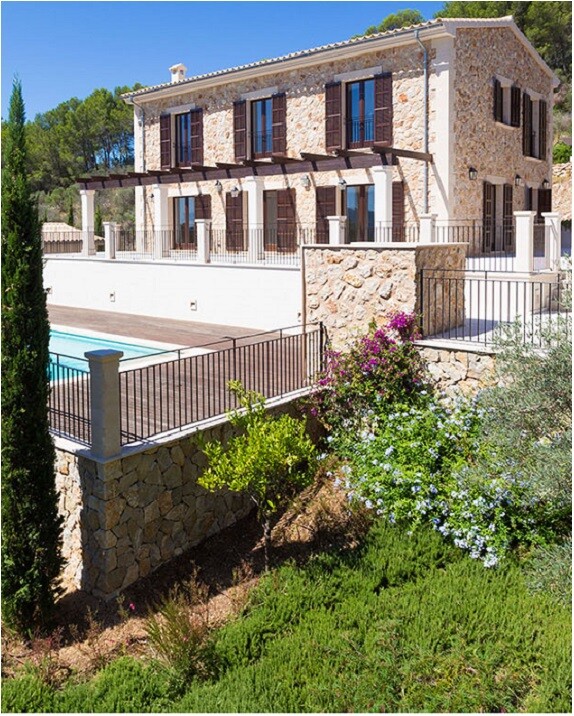 Construction of private holiday home in Calvia-Son Font, Mallorca. Construction cost of €1.65 million.
Construction of premium car dealership in Germany. Construction cost of €1.8 million.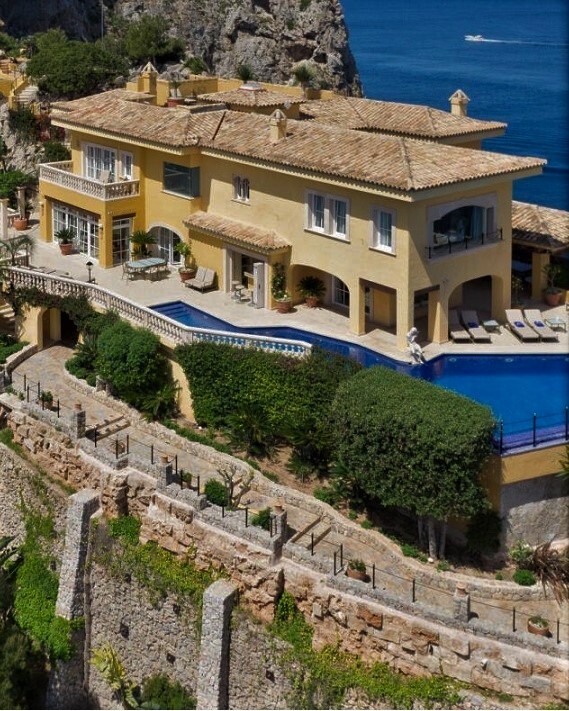 Villa – Port Andratx, Spain
Complete renovation of a private residence in Port Andratx, Mallorca. Construction cost of €4.5 million.